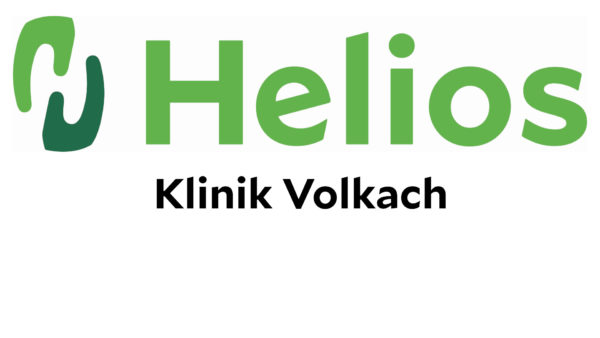 Helios Hospital Volkach
The Helios Hospital in Volkach is the smallest of all Helios hospitals and it specializes in the treatment of surgical and orthopedic patients. Patients prefer to be treated by medical specialists because the outcomes are superior and we cater to that desire.
Scope of Services
The Helios Hospital in Volkach has specialized in providing minimally invasive surgeries for more than 25 years. Helios employs general and abdominal surgeons, orthopedic and trauma surgeons, as well as anesthesiologists. The hospital has inpatient 32 beds and the close cooperation of the surgical center with the hospital ensures seamless patient care.
Working at the Helios Hospital
In order to continue to provide the best patient care, the surgical capacities of the hospital continue to be expanded. The main areas of specialization include:
Foot and ankle surgery
Shoulder surgery
Hand surgery
Joint replacement surgery
Abdominal and colorectal surgery
Pediatric surgery
In order to continue to provide superior medical care to our patients, we are looking to hire staff in many areas, including hospitalists, nursing staff, surgery and anesthesiology technicians, as well as orthopedic specialists. At the Helios Hospital in Volkach, everybody knows everybody else, and everybody works towards the same goals: to provide the best possible patient care.
Why Should You Work at the Helios Hospital?
The Helios Hospital in Volkach is an attractive employer, not just because of its proximity to the city of Würzburg and the beautiful vineyards. Helios offers many generous benefits to its employees to show its appreciation for their dedicated work. Corporate benefits include:
Competitive pay
Annual bonuses
Fitness center membership
Up to 30 days of vacation annually, plus 9 additional bonus days
Generous continuing education benefits
Health insurance benefits for employees and their families
Helios corporate benefits (discounts at merchants and for products)
Sunday, holiday, and night shift differential