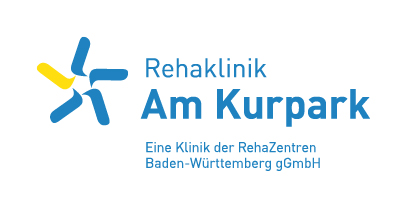 Rehaklinik at the Kurpark Bad Kissingen
Promoting Health – Overcoming Illness. The Rehaklinik at the Kurpark Bad Kissingen is a member of the Rehabilitation Centers of Baden-Württemberg. The hospital has a 50-year history of continuous improvement of therapies and care standards based on scientific evidence. We participate in scientific research projects, exchange, and interdisciplinary cooperation and thus are able to provide our patients with cutting edge rehabilitation services. Aside from the medical and therapeutic care, patients also need an environment that makes them feel good and that is conducive to healing. We offer a modern infrastructure for therapy, living, leisure activities, and wellness to our patients, as well as an appealing activities program.
The Rehaklinik at the Kurpark as an Employer
Variety under one roof. Employees who enjoy their work have a better attitude and are more productive. We work hard to maintain a positive work environment, where mutual respect, honesty and fairness are a priority.
Hospital Opportunities
The Rehaklinik at the Kurpark offers many job opportunities to qualified medical and management staff, as well as career changers. We operate as a team and guarantee that our employees' voices are heard and considered. The goal is to empower everybody who is willing to help others in a professional and caring manner.
Employee Benefits
Family-friendly work schedules
Competitive pay
Excellent continuing education benefits
Company wellness program