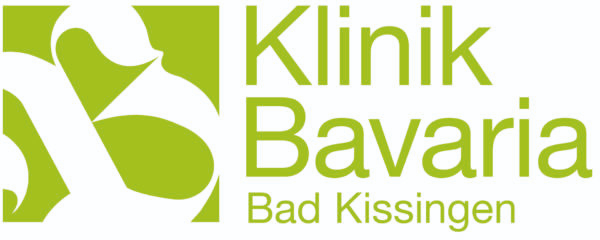 Klinik Bavaria Hospital Bad Kissingen
The Klinik Bavaria, located in the resort town of Bad Kissingen, is a leading medical rehabilitation hospital in Northern Bavaria. The medical center opened its doors in 1988 and the therapy services offered have expanded continuously ever since. Patients with a wide variety of medical conditions are treated according to the highest quality standardds.
The Klinik Bavaria is certified by the Bundesarbeitsgemeinschaft für Rehabilitation and is fully accredited.
Scope of Services
Currently, the hospital has a capacity of 360 beds and offers therapy services to patients with orthopedic, neurological, occupational medicine, and pain issues. There also is an intensive care unit "AWARE CARE."
More than 500 medical and non-medical staff members work hard every day to improve and restore the health and well-being of the rehabilitation patients.
Aside from medical and therapeutic treatments, the hospital also offers a relaxing and comfortable atmosphere, and several leisure activities.
Working at the Klinik Bavaria Hospital Bad Kissingen
Currently, there are more than 500 staff members who, as members of an interdisciplinary team, deliver comprehensive therapeutic care services at this renowned rehabilitation hospital. Opportunities for professional development for seasoned professionals as well as new graduates abound and, as a teaching hospital, training is available in five medical and business management areas.