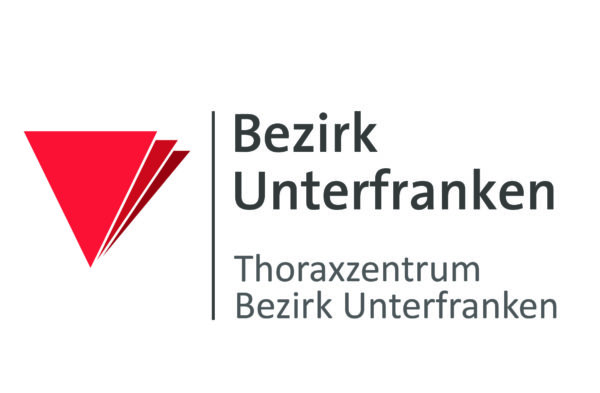 Start your career at Thoraxzentrum Unterfranken District
The Thoraxzentrum is widely known as a pulmonary specialty hospital with over 50 years of experience in surgical and conservative treatment of pulmonary diseases. The facility is unique in Unterfranken. We offer 90 acute care, inpatient beds as well as 20 beds in our rehabilitation department, for patients from all over the country. 200 employees ensure our patients receive the best care available. Currently, we serve 3,000 acute care inpatients and 350 rehabilitation inpatients annually.
Our goal is to provide optimal care that is based on the latest scientific evidence, and that is minimally invasive. To this end, we utilize the latest technology.
Working at the Thoraxzentrum
In order to ensure continued high-level patient care and success, we are looking for qualified and motivated employees for the following departments:
Pulmonology
Thoracic surgery
Oncology
Tuberculosis
Anesthesiology
Pulmonary rehabilitation
Artificial ventilation
Sleep medicine
Administration
We provide training! Whether in clinical or administrative positions, we are the right place for you!
Why the Thoraxzentrum is a Great Place to Work
Secure positions through a large community employer
Competitive pay and company long-term care benefits, annual bonuses
Flexible, family-friendly work schedules
Continuing education and paid time off for classes
Non-corporate culture and participation in an interdisciplinary and highly functioning team
Company wellness program with well-equipped fitness center