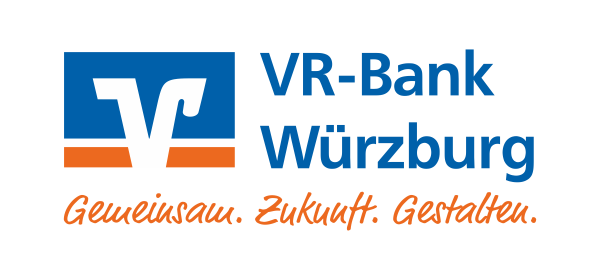 That's us
With over 42,000 members, we are one of the largest cooperative banks in Main-Franconia and among the most attractive employers in the region.
We stand out! Our advisory service is personal, we are innovative, thinking and acting long-term. We strengthen the region through our commitment, our foundations and many creative projects.
We are unique
Our corporate model makes us unique. As a cooperative bank, our employees, customers and members are always in the focus of our attention. We built on the strong involvement and great ideas of our organizational members.
We invest in our corporate culture, our company values and our corporate responsibility for the region. Being an innovative bank, we plan for the future – consistently developing services outside the banking business.
OUR EMPLOYEES ARE MOTIVATED BECAUSE …
… we get everyone involved and use innovative working methods, learning together in project teams
… each employee can contribute ideas and take on the role of an entrepreneur within the company
… we take on social responsibility supporting projects in the region, making work meaningful
… they can build on skills and develop new assets, as we make sure they reach their full potential